ABOUT US
Detools GmbH is an international trading company based in Bruchsal, Germany, specializing in the Chinese and European markets.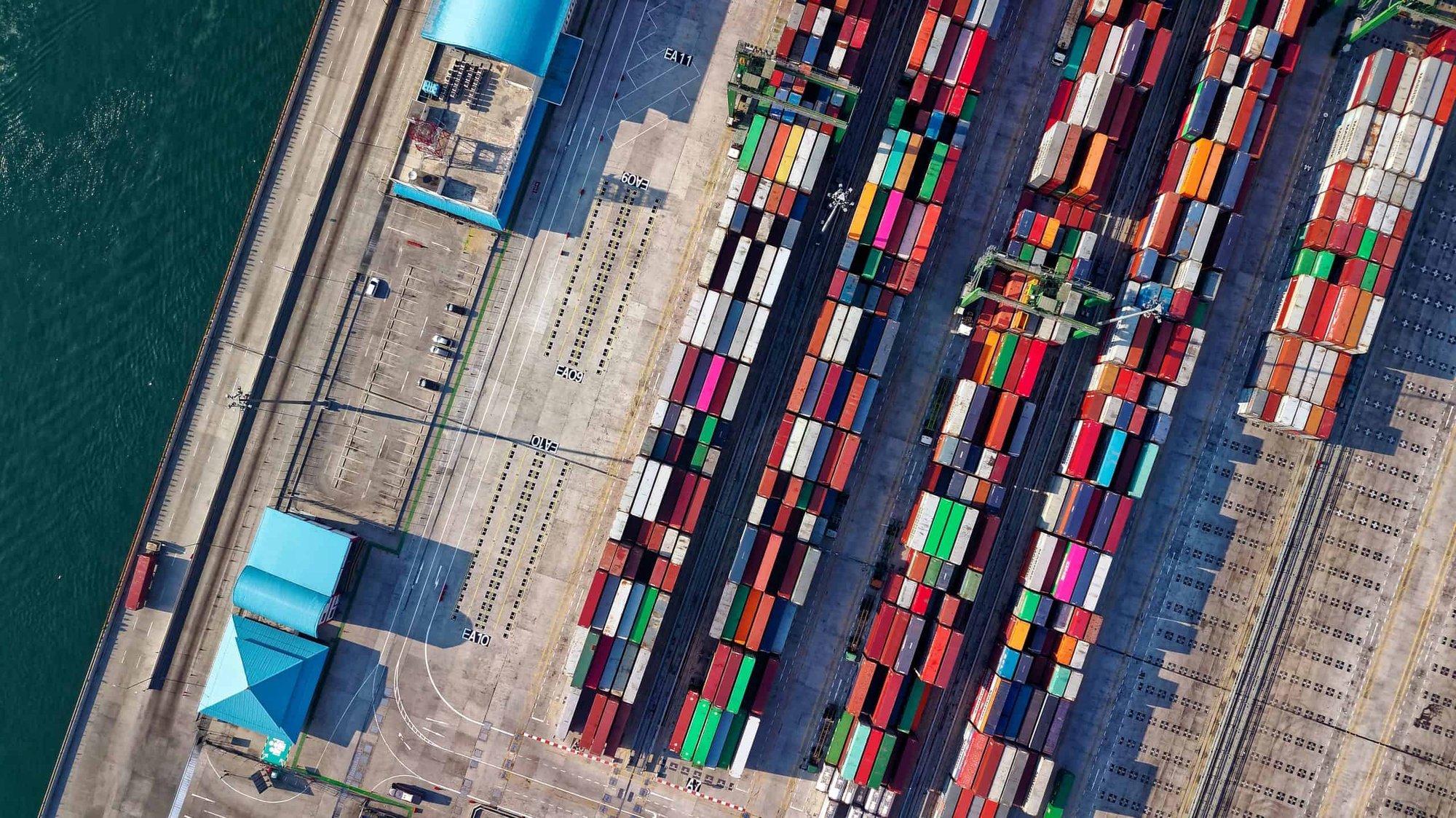 We are your international supplier for industrial products, including measuring instruments, precision tools, machinery and equipment, and scientific supplies. We offer more than just products, we provide customized solutions to meet your manufacturing needs. Our experienced team is ready to assist you with expertise and world-class customer service. From high-quality tooling to advanced CNC machines, we offer the best for your success. Rely on Detools as your trusted partner for world-class solutions.
One-stop international trading partner
Thanks to our past projects, we have built a strong network with manufacturers in China and Europe, and by working with our partners, we guarantee our customers fast, reliable and economical delivery of the products they need.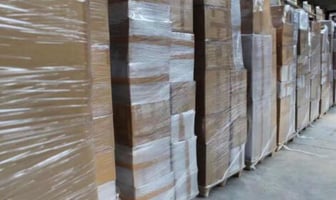 Export
Export of tools and machines from European manufacturers to China. Detools is your partner to find customers for your products in China.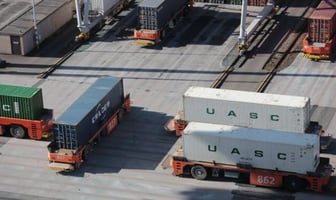 Import
Import of tools and machines from Chinese manufacturers to all of Europe. Detools is your partner for fast order processing of imports to the European Union.
Fulfillment
In addition to import and export services, we support all activities of your fulfillment process. Detools is your one-stop partner for customs clearance, transportation, warehousing and other trade services.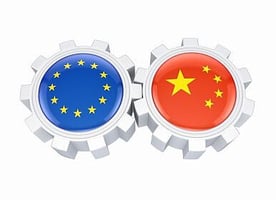 Consulting
Since 2010, we have successfully advised numerous companies and municipalities in Germany and China on cross-border marketing and investment.
professionalism, efficiency and quality
CONTACT
If you would like more information, please contact us or use our contact form.