Welcome to Detools - your Europe-wide supplier for tools and CNC machines. We offer more than just products, we deliver customized solutions to meet your manufacturing needs. Our experienced team is here to provide you with expertise and first-class customer service. From high-quality tooling to advanced CNC machines, we offer the best for your success. Rely on Detools as your trusted partner for world-class solutions.
CNC machining centers of our partner Hison (Haitian)
The machining centers of our partner Hison are outstanding for their quality, precision and performance. Hison is known for its many years of experience, technology know-how and continuous innovation. With Hison machines, our customers get reliable solutions that optimize their production processes and deliver high-quality results.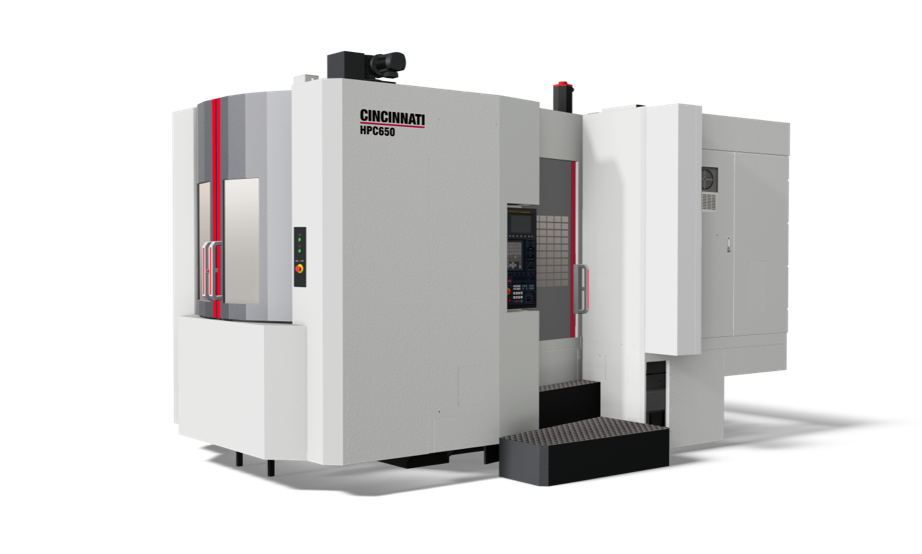 Horizontal machining center
HTC II series horizontal machining centers have advanced T-bed structure, gantry column, positive hanging box arrangement, high rigidity and high precision, suitable for rough and fine machining requirements of precision parts. The products are widely used in automotive, railroad rail, aerospace, valves, mining machinery, textile machinery, plastic machinery, ships, electricity and other fields.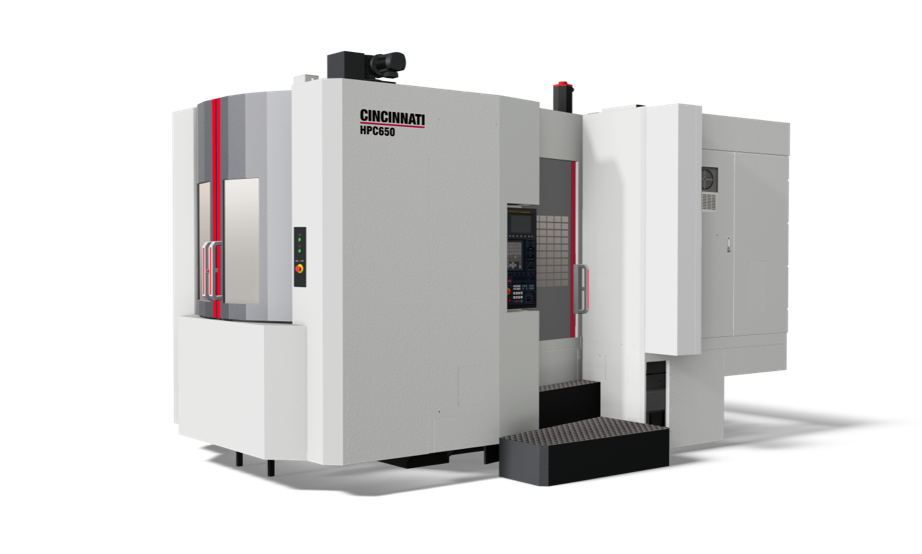 Vertical machining center
VMC II series vertical machining center has been independently designed and developed by absorbing and processing advanced technologies from home and abroad based on the existing machine of Haitian Precision. It can be used in the fields of automotive parts, plastic machinery, construction machinery, etc.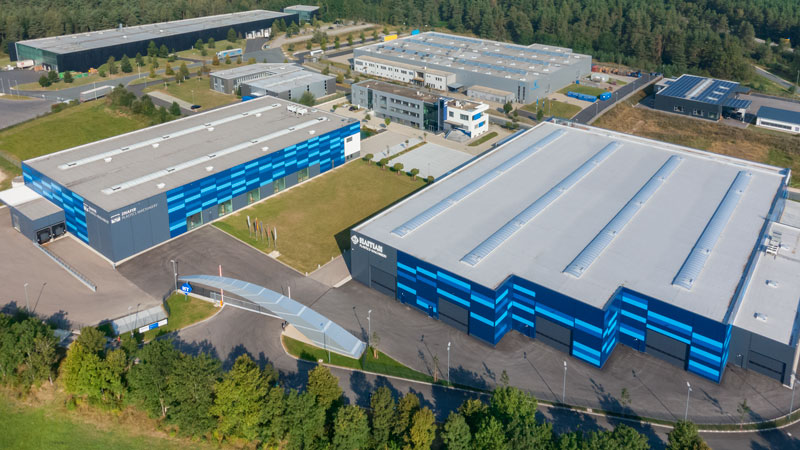 From June 20 - 22 (Tuesday to Thursday), our annual Open House (Haitianstr. 1, Ebermannsdorf) will take place in Ebermannsdorf. Every day from 10 a.m. to 6 p.m. you can expect an exciting event with all series of the current machine generation and numerous live applications. In addition to new machine concepts, we will also be showcasing other exhibits for the first time. Framed as always by a varied program, with interesting discussion partners and Bavarian culinary delights. Feel free to send us an e-mail or register via the contact form!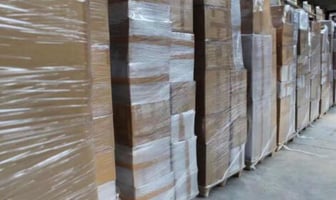 Export Services
Export of tools and machines from European manufacturers to China. Detools is your partner to find customers for your products in China.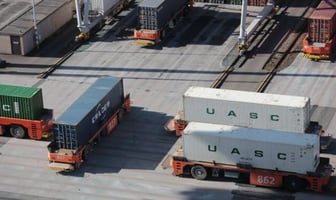 Import Services
Import of tools and machines from Chinese manufacturers to all Europe. Detools is your partner for fast order processing of imports to the European Union.
Fulfillment Services
In addition to import and export services, we support all activities of your fulfillment process. Detools your partner for customs clearance, transportation, warehousing and other trade services.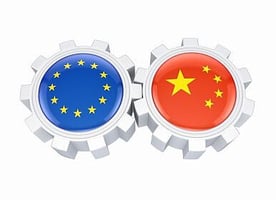 Consulting Services
Since 2010, we have successfully advised clients in China and Europe on market research, product selection, marketing strategy planning, and making production and trade-related investments.